Months ago, I traveled Madrid Spain.
That time, the route was Madrid, Toledo, Seville, and Arcos de la Frontera.
Madrid - Tourist area
The Atocha station is the main train station for the tourist.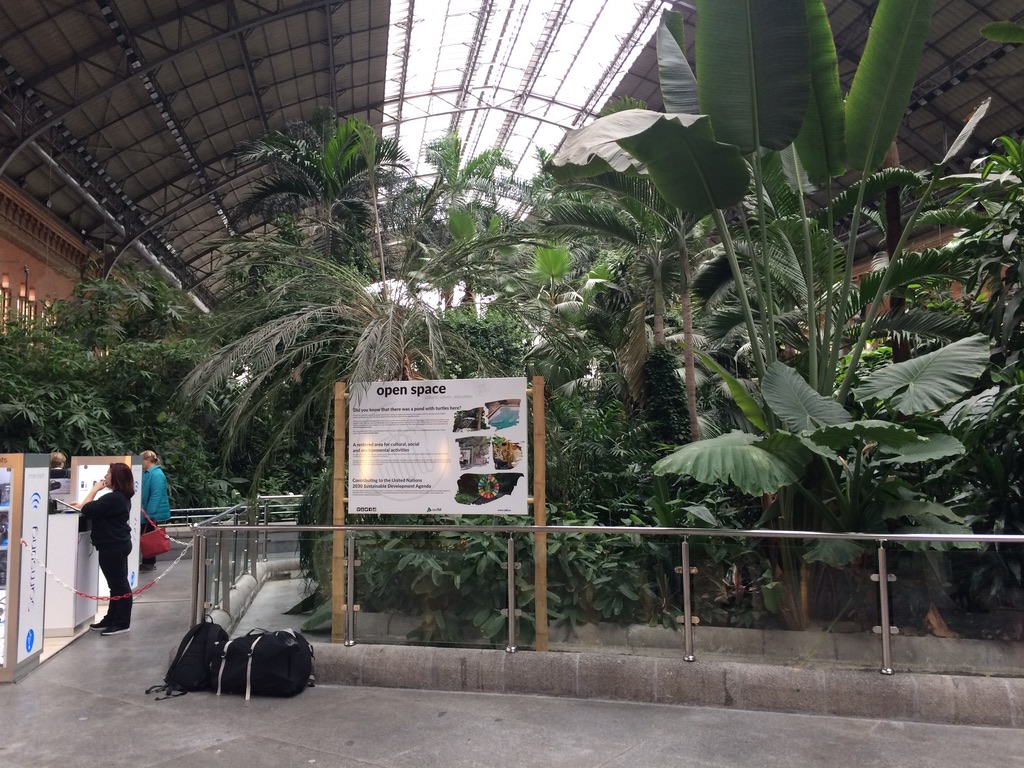 Museum of Ham (Museo del Jamón) is my favorite restaurant. http://museodeljamon.com
Toledo
There is a bus from Madrid to Toledo. When visiting to Toledo, it was very crowed.