Ostrava is the 3rd largest city in Czech Republic.
The city was popular as a "Iron industry" at past time.
And now the city is changing.
Summary
Public transport
Train Tram, Bus station
2 Train station

Ostrava hlavní nádraží : Near city area
Ostrava-Svinov station : Biggest train/tram station.

1 main tram station

Karolina tram station

Shopping centre: FORUM Nová Karolina

Everything for Ostrava is there.

Banks
Areas
New City Hall (Tower)
Address: Prokešovo nám. 1803/8, 702 00 Ostrava
Vodní svět Sareza (Water park)
There is a pool outside near this place.
Sokolská tř. 2590/44, 702 00 Ostrava - Moravská Ostrava
It is good to drink beer there.


Stodolní street
Party street. Near Stodolní station.


DOV
History (Iron factory), now and future. Near Vítkovice Vys.Pece station.
South of the city.
History: BOLT TOWER
Now: U6
Future Science & Technology park (SVĚT TECHNIKY)
Photos
Ostrava hlavní nádraží station

Karolina & shopping mall

COMEDOR MEXICO STEAK RESTAURANT.
This restaurant was No 1 in the Trip Adviser.

New City Hall (Tower)

Stodolní street

Impact Hub is anywhere in Europe.

Masaryk Square

Iron factory, Science & Technology park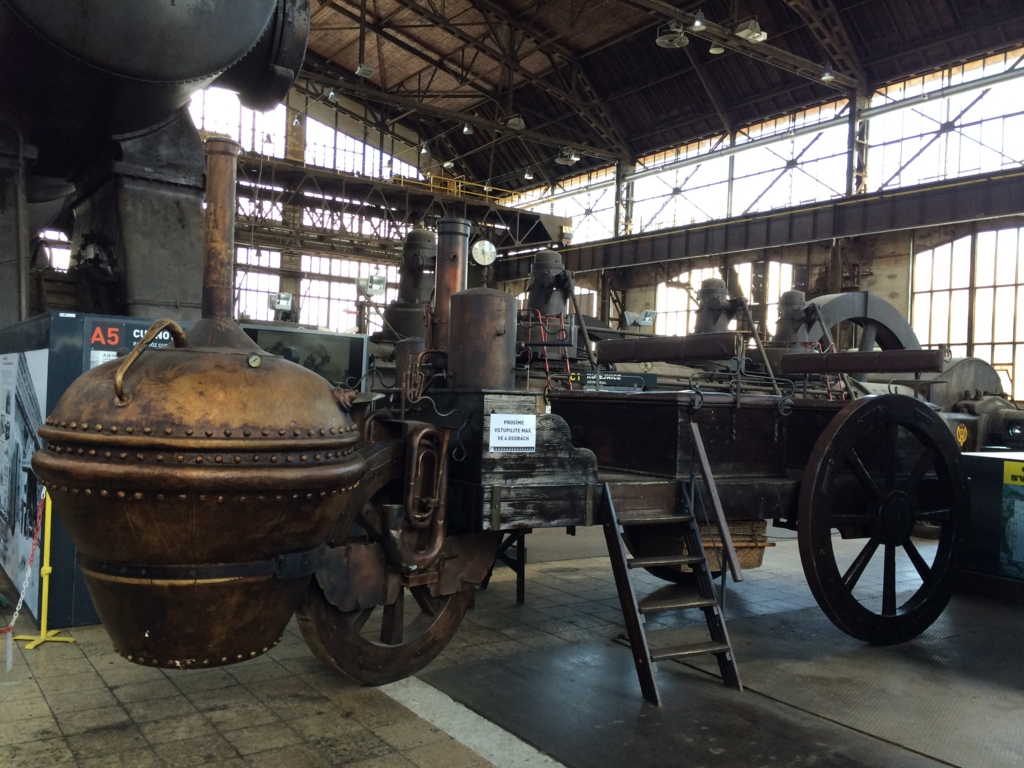 Ostrava-Svinov station