I wrote a blog about how attractive "Future starts here" in Victoria and Albert Museum was 2 month ago. Last month I visited there.
It was one of the most interesting and affected experience. Let's see the photos together.
That is to understand current situation in the world, and to know the vision and route to the future. Importantly, maybe the top of the UK government knows the one of the goal of AI and genome engineering is longevity and forever life. And not only that, they are promoting them to the citizens. And a result, the citizens know the vision. And they use their energy and their time for that.
This is the reason I think UK is quite advanced for the genome industry. It seems that UK government is seriously promoting it, believing the future.
If I would say "Forever life, immortality" in other areas or countries. I could be recognized as a stupid person :)
Victoria and Albert Museum - The Future Starts Here - Another Japan in the World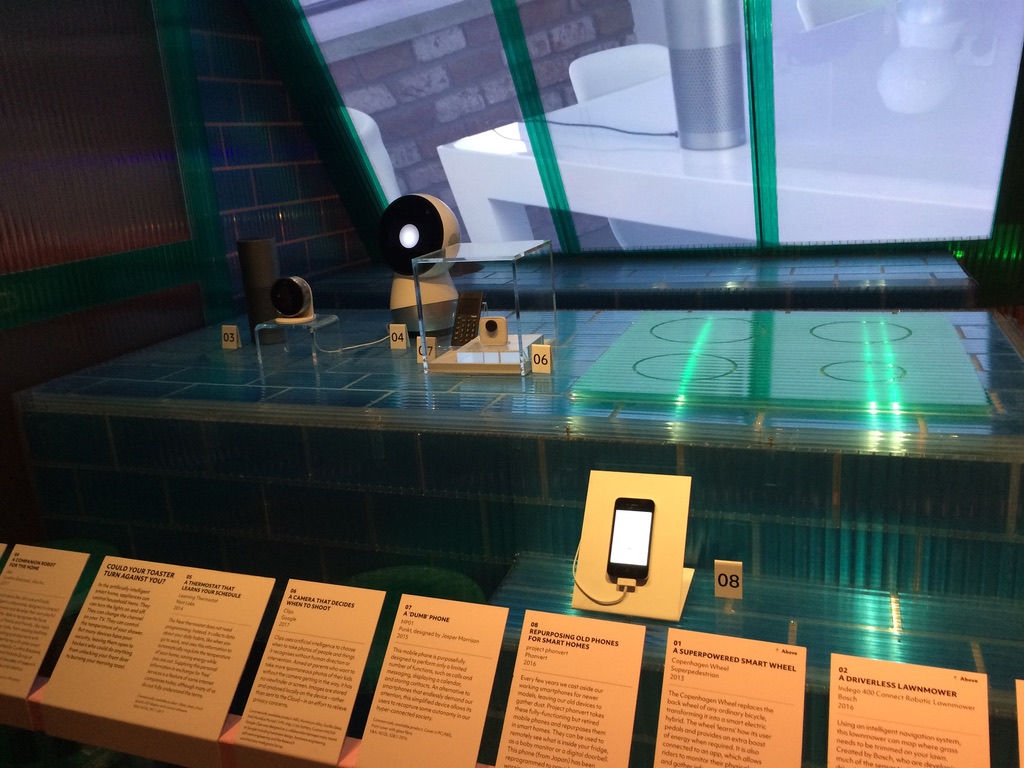 By the way, our company's London office was amazing with a working space on the terrace.