I visited Vienna for 4 days.
Though I saw popular places for travel, right now only for bouldering and Japan culture that are the most impressive things for me. :)
Bouldering
Gym
Boulder Bar Vienna.
Address: Hannovergasse 21, 1200 Wien, Austria
boulderbar Vienna
Closest metro station: Friedensbrücke
Nice route settings. Big gym. for bouldering.
Maybe this gym ranks on top 3 in Europe.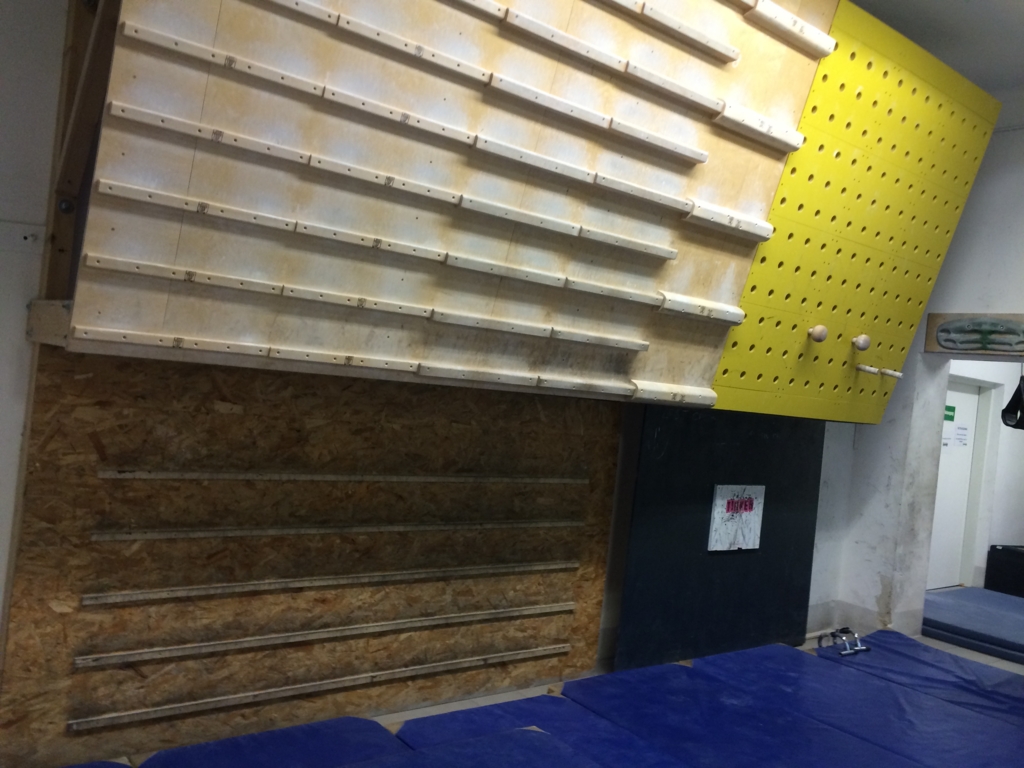 Goods for climbing
You can buy holds, and finger training tools (2nd photo).
Japan Culture
Restaurant
Japanisches Restaurant NihonBashi
Address: Kärntner Str. 44, 1010 Wien, Austria
Japanisches Restaurant Nihonbashi
Closest metro station: Karlsplatz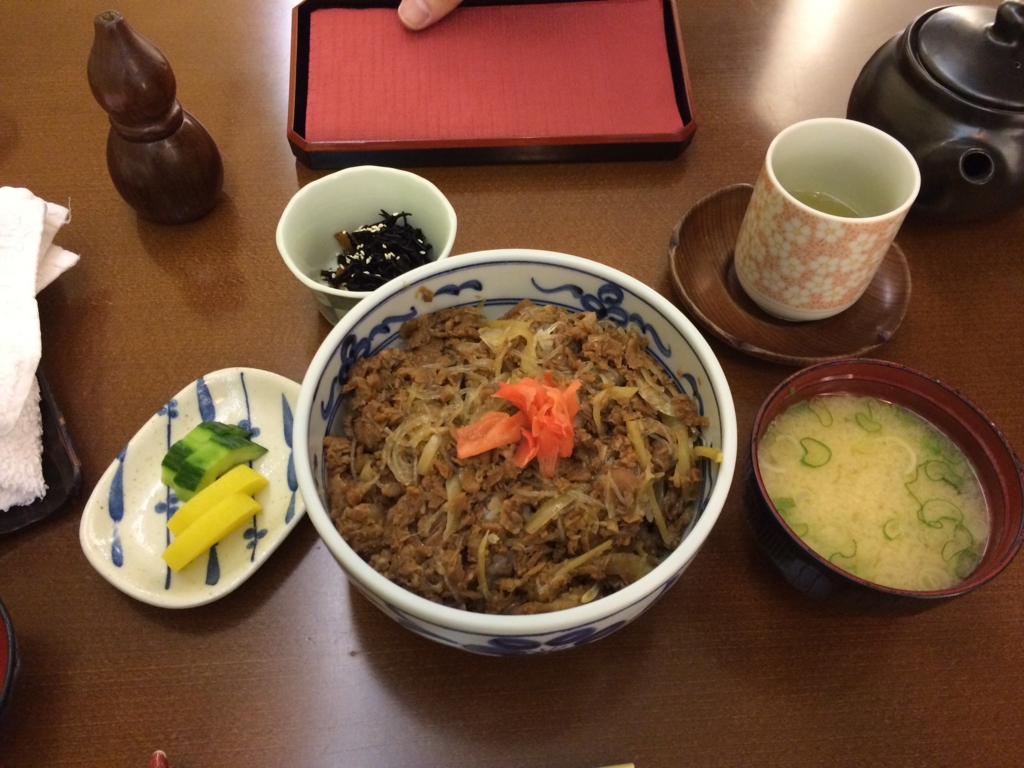 Foot Centre
NIPPON YA Handelsgesellschaft m.b.H.
Address: Faulmanngasse 5, 1040 Wien, Austria
Closest metro station: Karlsplatz
Nippon-Ya 日本屋