I am very happy to stay here, in Zagreb, Croatia.
If someone visit here for sightseeing, Zagreb is very small city.
A few days are enough for that.
It is hard to find restaurant with food here.
70% of restaurant is for only drink.
However even if that, I love to stay in Zagreb, Croatia.
Many nice cafes where is not clouded, comfortable.
Quite friendly people. Safety. Great climbing gym.
The people will ask me friendly and casually on the street, in the park, in the bank. somewhere.
Though Zagreb does not have the coast, sea food is little expensive than other cities such as Split in Croatia, food is very tasty.
Climbing
I am training climbing (bouldering) with my coach at great climbing gym.
I am very happy to do it.
IT community
I joined the event of Zagreb Ruby community.
Almost people can speak English.
The one of the member is managing will-paginate module.
Surprisingly almost people which is Software engineer, are working remotely with another country's company.
Because Croatia's job is cheaper and the number of those is not enough.
It seems that the company in Canada is popular for them.
Shopping mall
Biggest shopping mall in Zagreb. Maybe. It is with Cinema.
I found nice sports shops there.
South of the train station.
Address is here.
Avenija Dubrovnik 16, 10000, Zagreb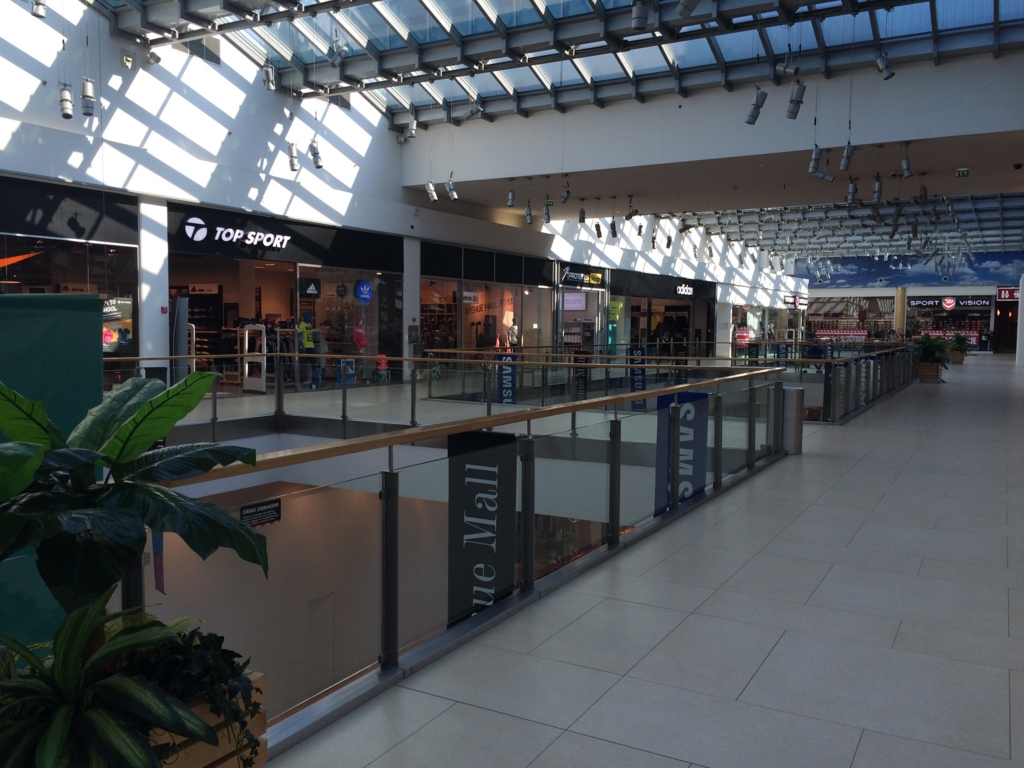 Food